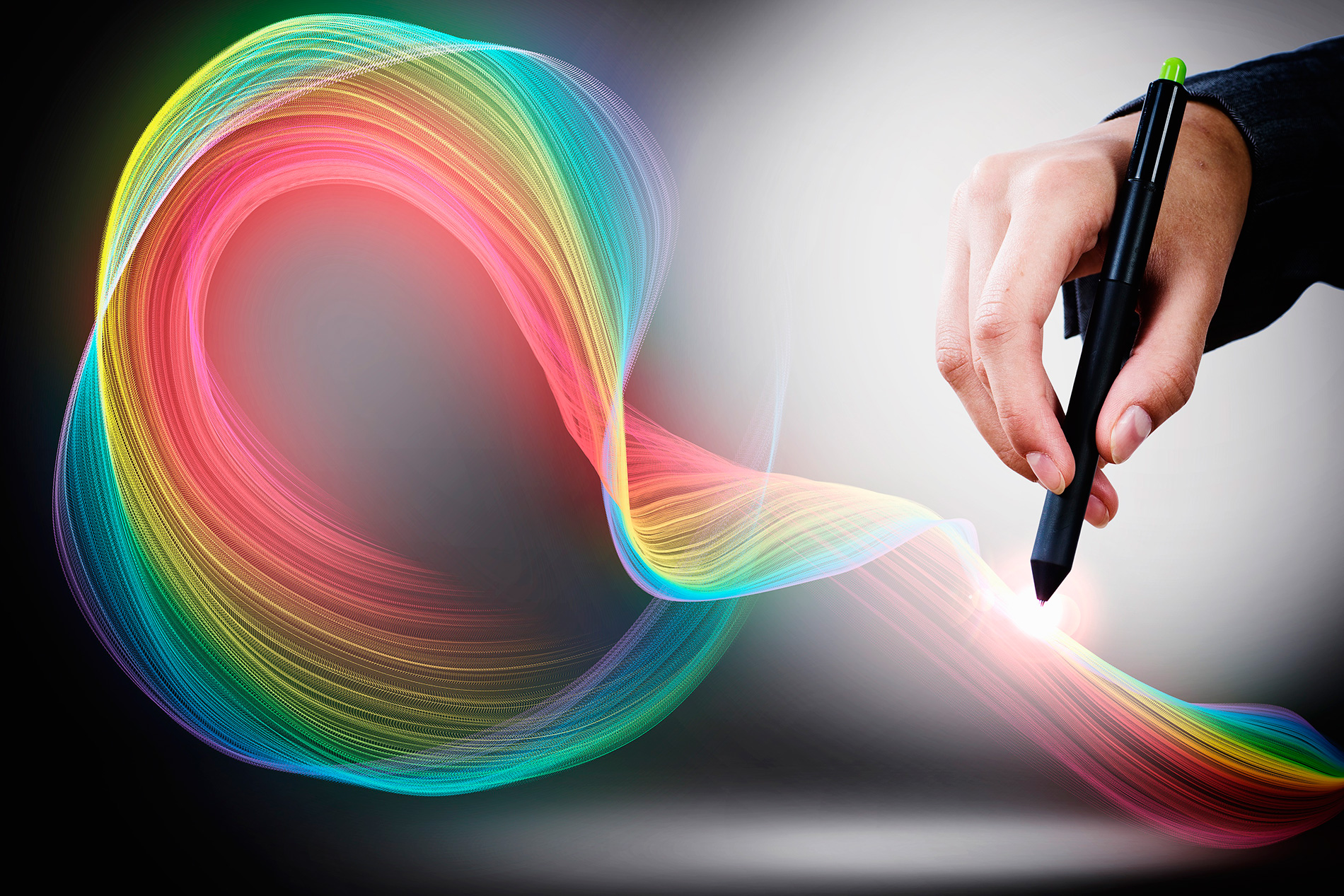 WWW.AGENDANACIONALUSA.COM
MARKETING, PRINTING & BROCASTING SOLUTIONS
OUR PRODUCTS
Need some high-quality print collateral but don't know where to start? Our talented creative team can help you bring your project to life. From start to finish, we'll work with you to create something that will help you and your business get noticed.
Printing and Finishing Services
Our digital press & high-speed offset printing and finishing systems provide leading-edge production solutions for your projects. Ask an Agenda Nacional professional today about short-run digital print-on-demand (POD) and long-run offset options.
Banners, Signs, Displays & Graphics
We offer complete indoor, outdoor and wall, window & floor graphics solutions. Our large-format printing capabilities will help you make a big impression. To learn more, contact an Agenda Nacional professional today!
Complete Marketing Services
As a highly-capable marketing solutions provider, we'll take the time to understand your unique business needs. We'll identify opportunities for optimization and determine strategies for moving forward. From strategy development and target segmentation to tactic integration and results tracking — we'll work with you to develop the best marketing solutions to expand your business.